The Architectural Institute in Prague (ARCHIP) is one of a few colleges of architecture in Central Europe to offer a complete 3-year Bachelor's programme in English. Starting in autumn 2015, ARCHIP runs a new 2-year Master's programme in Architecture and Urbanism, also taught in English. ARCHIP provides a truly international environment, with students representing over 34 different nationalities. The Institute aims to produce comprehensively educated graduates, competent in the fundamentals of the architectural profession and able to adapt to its modern requirements.

Creative activities of ARCHIP students under the tutelage of faculty members focus on the development of critical thinking and knowledge acquired through study and instruction, to ensure that our students can interpret and apply their knowledge in the broad societal context.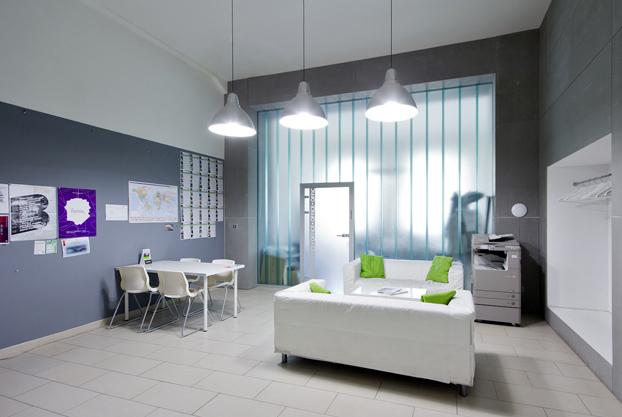 The core-teaching concept is based on putting architecture in the context of other disciplines and in problem solving associated with project work. It takes place in dialogue with teachers and fellow students, and requires that the students are present in the studio regularly, with the assigned reading and work completed, ready to participate in discussion.
Faculties
Faculty

Bachelor's

EUR / term

Master's

EUR / term

Architectural
3,330
3,330
These prices are estimated. Final price will be quoted in a moment of enquiry according to exchange rate.