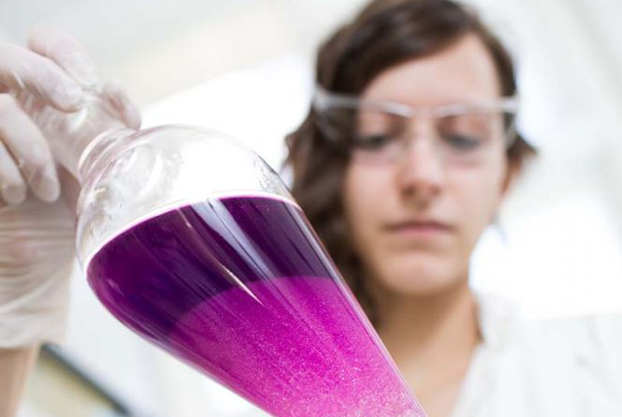 The University of Chemistry and Technology, Prague (UCT Prague) is the largest educational institution focused on teaching technical chemistry in Central Europe with a tradition spanning almost two centuries. It belongs among the top universities in the Czech Republic.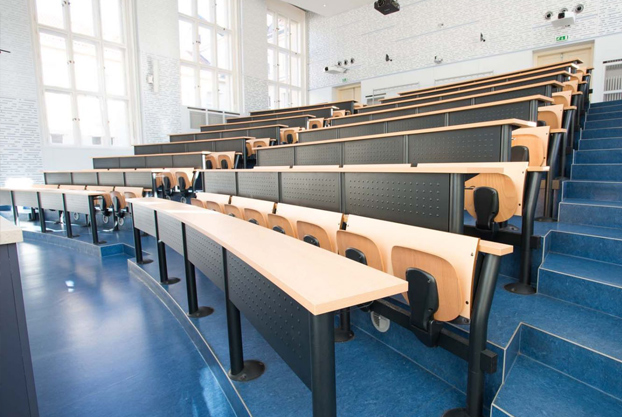 With progressive fields of study and a prestigious international reputation, UCT Prague provides every student with education in advanced technologies and excellent preparation for lucrative careers worldwide. UCT Prague is known for the depth and breadth of its educational and research activities in almost all branches of chemistry, chemical engineering, food chemistry and technology, biochemistry, refining, water treatment, power and biological sciences and technologies, as well as environment protection, materials sciences, and other chemistry-based fields of study.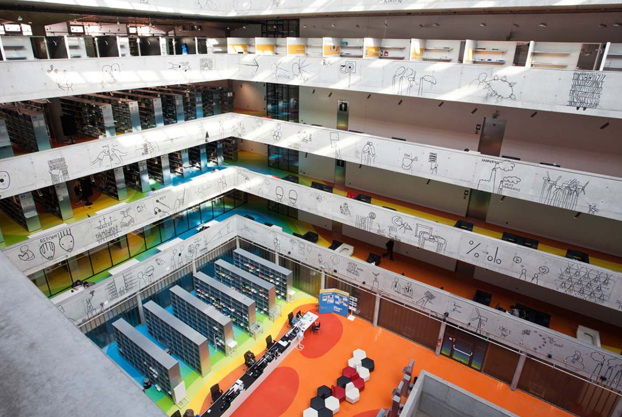 The four faculties provide studies in English in a three-year Bachelor Degree programme, two-year Master Degree programme and a four-year postgraduate Doctoral programme.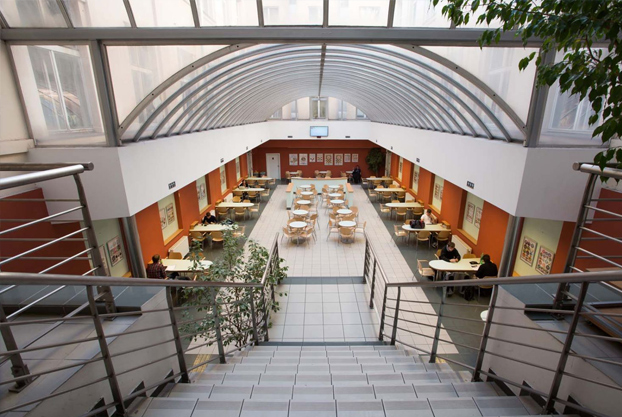 The University is proud of its laboratories which provide high-quality equipment for use by students, professors, and research staff members and are equipped with modern instrumentation. Laboratory personnel are experienced in routine as in specialized experiments. The laboratories are used for student projects, grant-funded research, and industrial applications.
UCT Prague operates the superbly equipped library, ChemTK, situated in the modern National Library of Technology (NTK) building. It houses more than 100 000 volumes of books, handbooks, encyclopaedias, periodicals and other publications. Together with the access to electronic sources the UCT ChemTK represents the largest chemical library in the Czech Republic and one of the largest libraries in Central Europe.
UCT Prague students might stay in modern dormitories and have their meals in school canteens which offer a wide range of quality food. The city of Prague is a great place for students with an excellent choice of social, cultural and sports opportunities and facilities. It is a safe place to study and also to enjoy the student life.
Faculties
Faculty
Bachelor's and Master's
USD / academic year
Ph.D.
USD / academic year
Faculty of Chemical Technology
1,750
1,750
Faculty of Environmental Technology
1,750
1,750
Faculty of Food and Biochemical Technology
1,750
1,750
Faculty of Chemical Engineering
1,750
1,750
These prices are estimated. Final price will be quoted in a moment of enquiry according to exchange rate.